Custom Made Joinery
Call us now to discuss your requirements or to arrange a visit from one of our sales representatives.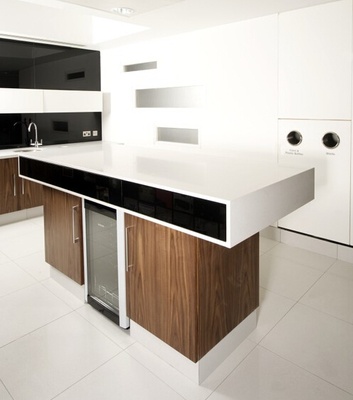 Ridgeway's core business involves manufacturing products from a multitude of materials. This enables us to make custom made joinery, prototypes and feature pieces with ease. Our skilled carpenters and joinerys have years of experience making a variety of different products.

If you have a special piece of furniture that you would like us to make, please get in touch.